Tomato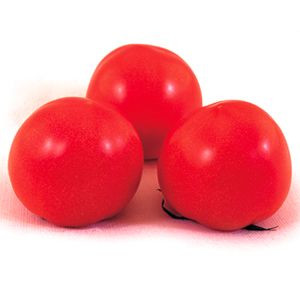 F1 Hybrid
HANAFUBUKI
High sugar content;
excellent taste.
HANAFUBUKI is an indeterminate F1 Hybrid that produces large pink fruits weighing 170-180g each. The fruits are globe shaped and sweet with brix of 6-6.5 degrees. Each cluster grows 5-6 fruits. HANAFUBUKI has superb resistance against F1, V, N, TMV (Tm2a/+). Suitable for house planting.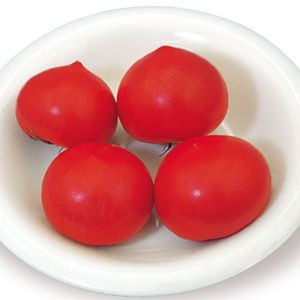 F1 Hybrid
BISHONEN
High quality, high yielding, multi diseases resistant.
BISHONEN is an extremely early maturing variety, suitable for harvesting within a year and early harvesting in cold or weak sunshine areas. The variety produces high yielding from the beginning of cultivation, and can be harvested from upper fruit truss. Resistant to Fusarium wilt (race 1), Verticillium wilt, leaf mold, leaf spot and TMV (Tm2a/+). Fruit is globe shaped with sharp fruit apex. Easy to cultivate with few physiological disorders such as puffy fruit, vascular browning and deformation.