Pak Choi
F1 Hybrid
HANAKAN
Good uniformity, early maturity.
HANAKAN is an F1 Hybrid with all year round sowing capability that makes it a popular variety in sub-tropical and tropical regions. Beautiful dark green oblong leaf sits on top of thick, sturdy petioles. Maintains vigorous growth even in most adverse conditions.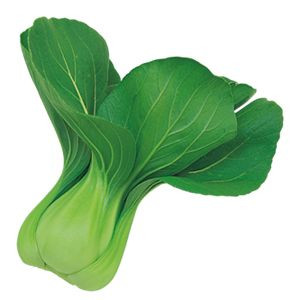 F1 Hybrid
KINKA
Extremely tolerant to heat and rain, excellent uniformity.
KINKA is an early maturing variety with an excellently hard and short petioles, resistant to heat and rain. Excellent plant growth in good balance makes plant shape beautiful. The variety is adaptable to wide cultivation types in tropical, sub-tropical and temperate zones. Leaf type with dark green leaves, and beautiful green petioles.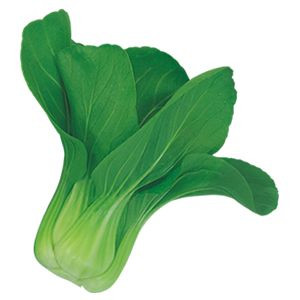 F1 Hybrid
KAO
Strong growth under high temperatures.
KAO is an excellent choice for summer season with heat tolerance and thick, short, green petioles. Leaves are round shaped and compact. Plant habit is upright and very uniform.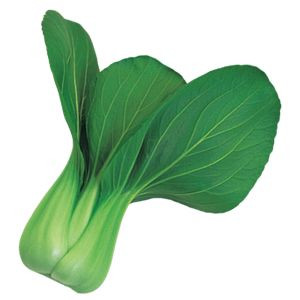 F1 Hybrid
WASE KAKYO
Dark leaf color, heat tolerant.
WASE KAKYO is an early maturing F1 Hybrid with outstanding tolerance to heat. WASE KAKYO is suitable for cultivation in high temperature regions. Maintains vigorous growth in heat with thick, uniform, tender, dark green and short petioles. Not recommended for low temperature areas.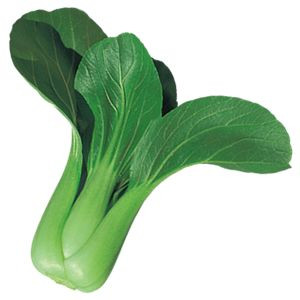 F1 Hybrid
NATSU SHOMI
Strong tolerance to heat.
NATSU SHOMI is an early maturing and upright standing variety. Oblong leaves sit on top of a thick petioles which is slender and semi dwarf with a fresh light green color. Recommended for sub-tropical to tropical regions. This F1 Hybrid is not recommended for low temperature areas.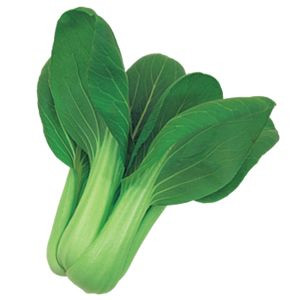 F1 Hybrid
FUYU SHOMI
Slow bolting for cool regions.
This is a late bolting F1 Hybrid for low temperature regions and seasons. Thick, slender, medium length petioles are very tender and excellent in taste. Upright standing with elongated rich green leaves. Suitable for autumn and winter planting in warm temperate area or highland in sub-tropical to tropical regions.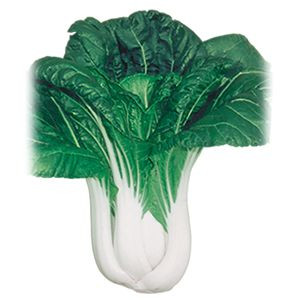 F1 Hybrid
HAKUO
Medium maturity F1 Hybrid harvested in 50 days with pure white petioles.
HAKUO is a medium maturing F1 Hybrid of medium sized and good shape with dark green leaves of little waves and pure white, glossy and thick petioles. The variety can be harvested in 45-50 days producing high yielding.