Okra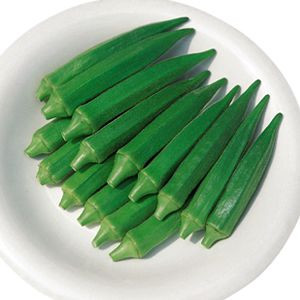 F1 Hybrid
SHINSEI GOKAKU
High quality and dark green pods.
SHINSEI GOKAKU produces dark green pods that are pentagon shape, smooth and straight. Anthocyan resistant, this medium-dwarf plant is prolific with top quality pods. Few numbers of side shoots allow for high density planting. Overly wet conditions not suitable for initial growing period. Fertilizer amount should be applied after 2-3 harvests.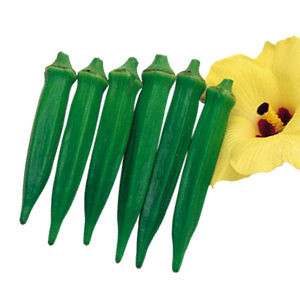 TOKYO GOKAKU
Dark green pods.
TOKYO GOKAKU is a medium-dwarf plant that yields medium dark green and five-ridged pods. Pods are smooth, straight and Anthocyan resistant. Superb quality pods have tender and refreshing tasting flesh.