Chrysanthemum Parsley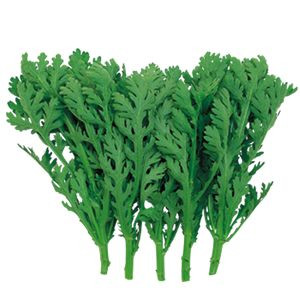 chrysanthemum
OEDO
High yield, excellent flavor and popular choice.
A fine leaf type suitable for open-field planting. Nodes are short and side shoots are plenty. Fast vigorous plant, produces a large consistent yield every time.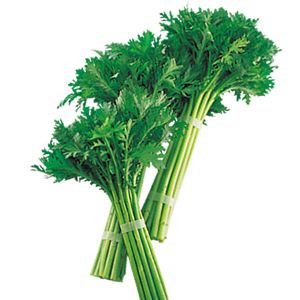 KOMI
Long stem, fast growing and easy to cultivate.
Leaves are small with fine notches. Stem grows straightly with bright green leaves in the top like palm tree. The variety can be harvested in 30-50 days after sowing, and suitable for salad with excellent touch and taste.