Broccoli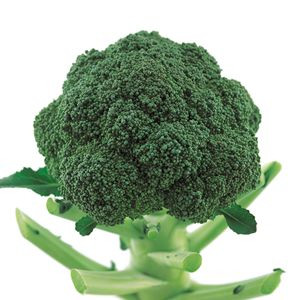 F1 Hybrid
BLUE WIND
Very early maturity, heat tolerant.
BLUE WIND is an early type that matures in 55 days after transplanting. Head averages around 300g with very fine beads. Excellent quality with an exceptional dome shape. BLUE WIND is a top-curd harvesting type where very few side shoots are produced. Good heat tolerance. It is suitable for planting in high temperature regions.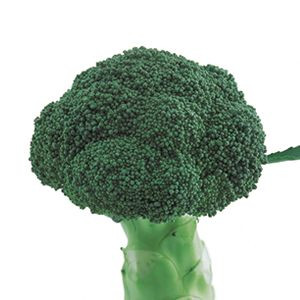 F1 Hybrid
SALINAS EARLY
Wide adaptability type.
SALINAS EARLY is an early variety with wide adaptability to different climatic regions and sowing periods. Heads are dark green colored and approximately 350g each. Plant has a waxy surface and is strong to Black rot. Suitable for spring sowing, this variety can be harvested 60 days after transplanting. Uniform shape and development is a great benefit at harvest time.